Jan 28, 2014
New members recently named to Preserve Our Past's Board of Directors were warmly welcomed by chairperson Nan Ressue.  These new members bring  many new ideas, energy, and experience in historic preservation concerns to the organization.
Charles Pannaci of Little Falls , a well known local historic preservationist and funeral director from Richfield Springs now retired after many years of service. He was instrumental in the excellent restoration of the Episcopal Chapel in Cullen, New York and carried out extensive restoration projects on the Andrew Finck-Pannaci home on River Road, Little Falls.  The residence is now owned by the Prinzhorn family.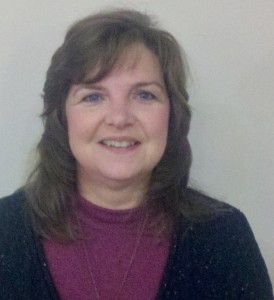 Karen Sheckells, director of Herkimer Home State Historic Site, Little Falls, is newly named to Preserve Our Past's board of Directors and brings many skills and knowledge of historic preservation principles and practices to the organization.  Her various levels of expertise are valuable additions to our established  resources.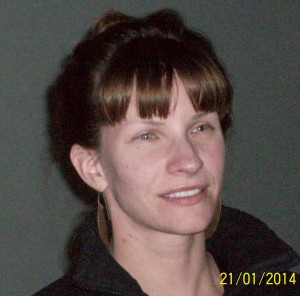 Lisa Lauritsen, Little Falls, is a local woman interested in civic progress in general and historic preservation in particular.  She is employed at Beardsley Castle and is active in Little Falls' Main Street First.